About Us
THERMAX, Inc. is a privately held company that provides product testing at its A2LA Accredited Test Lab located in Cincinnati, Ohio.
We specialize in performing vibration testing and shock testing for product manufacturers in the Aerospace, Military, Electronics, Automotive, and Consumer Goods industries.
At Thermax, we have a passion for testing our customers' products and providing accurate test results in a friendly and responsive manner.
In fact, many of our customers think of us as an extension of their own engineering and quality teams.
Contact us today to get started on your next test project.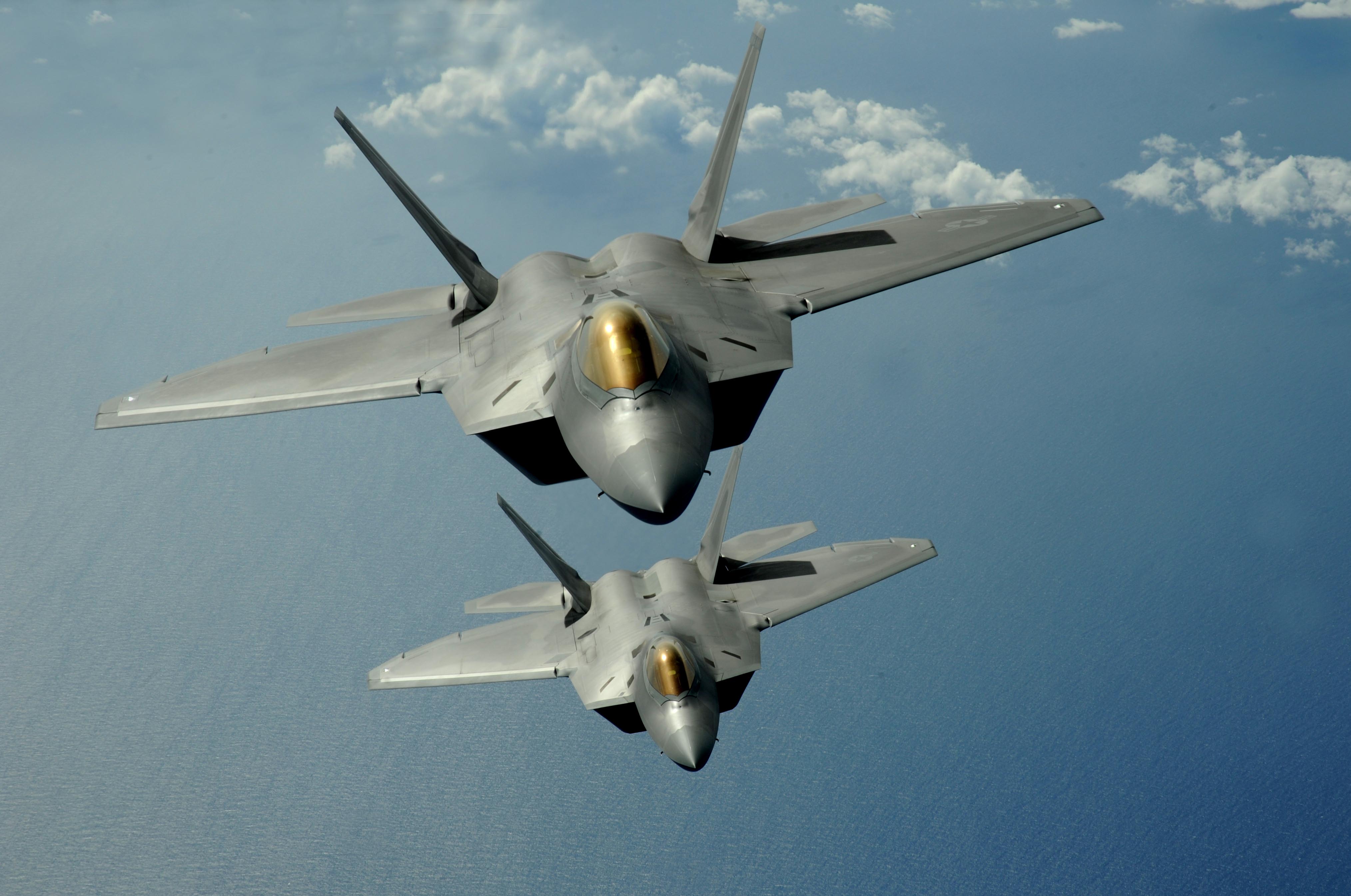 Our Laboratory Location
The Thermax Test Laboratory is located on the north side of Cincinnati, Ohio near the interchange of I-275 and I-75.
Thermax, Inc.
4944 Provident Drive
Cincinnati, Ohio 45246
Please call us today to schedule a meeting or visit our A2LA Accredited Test Lab : 513-767-2309
Driving Directions via I-75:
from Dayton:
- Travel South on I-75, take exit 19 for Union Centre Boulevard
- Turn right on Union Centre Boulevard.
- Take the 1st left onto Muhlhauser Rd
- Turn left onto OH-747 S/Princeton Glendale Rd
- Turn left onto Provident Dr
- Destination on left (Provident Park West)
from Downtown Cincinnati:
- Travel North on I-75, take exit 19 for Union Centre Boulevard
- Turn left on Union Centre Boulevard.
- Take the 1st left onto Muhlhauser Rd
- Turn left onto OH-747 S/Princeton Glendale Rd
- Turn left onto Provident Dr
- Destination on left (Provident Park West)
Driving Directions via I-275:
from Indiana:
- Travel East on I-275, take exit 42 for OH-747 toward Springdale/Glendale
- Turn left onto OH-747 N/Princeton Pike
- Turn right onto Provident Dr
- Destination on left (Provident Park West)
from Columbus:
- Traveling West on I-275, take exit 42B for Ohio 747 N
- Merge onto OH-747 N/Princeton Pike
- Turn right onto Provident Dr
- Destination on left (Provident Park West)